Satisfaction Guaranteed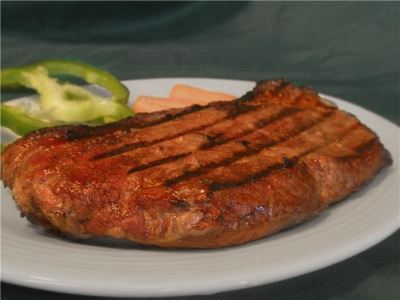 "I've been looking my whole life for a decent roast." That was the frustrated lament of a lady the first time she called us. Our response? "Well, your search is over."
We are confident in the quality of our beef. If you are not 100% satisfied we will give you a complete refund, even on the beef you have eaten. Subject to limitations:
All meat returned is frozen with no sign of having been thawed.
Packages are sealed and in original condition.
Of the meat you have eaten, we will refund the price for up to two pounds or one package, whichever is greater. A deduction of the current price per pound will be applied to the refund for any unreturned portions greater than this.
Upon refund request, packaging of eaten portion must be returned with labels attached.
We must be contacted within ten days of delivery to arrange the return.