From Birth to Beef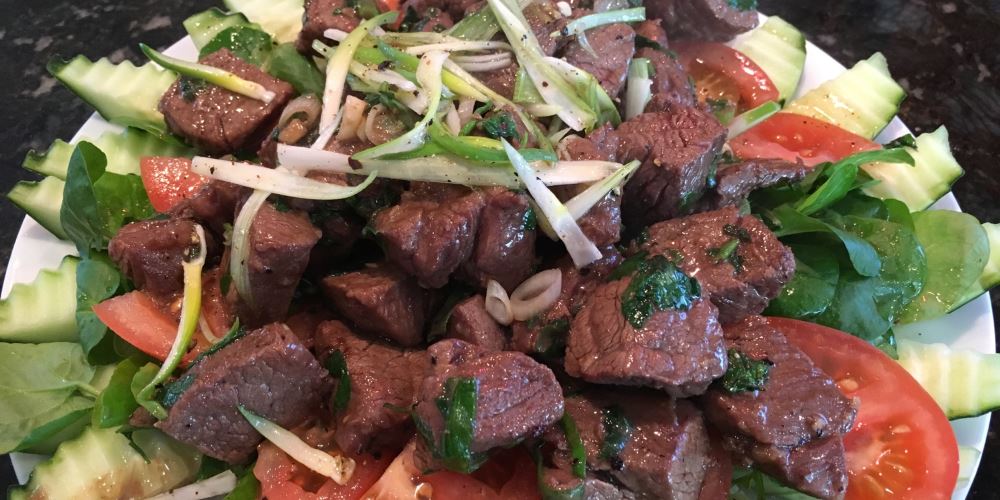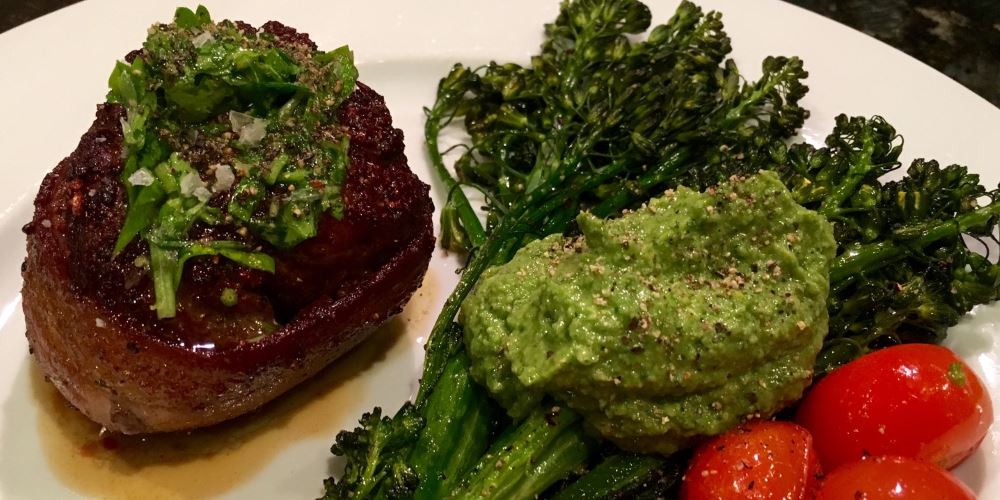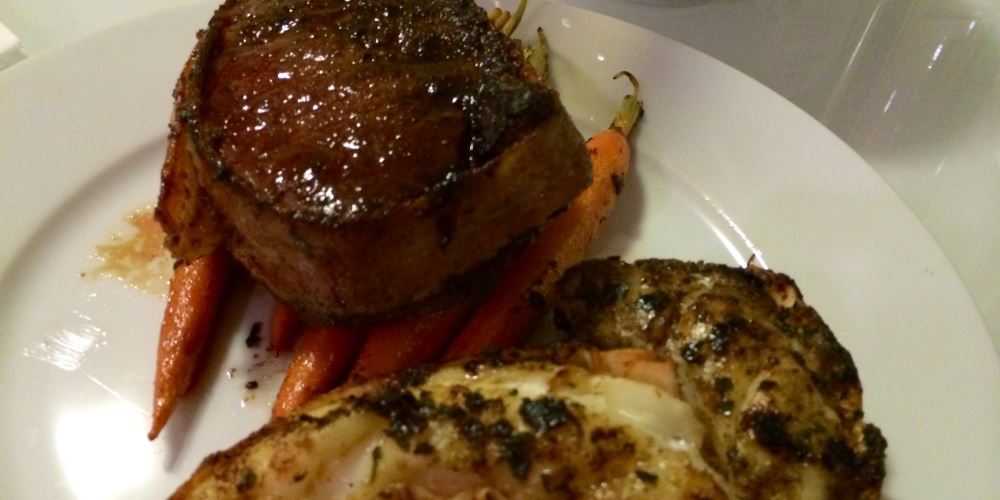 Who We Are

7 Bar 2 Beef, LLC is 100% owned by Sutherland Brothers Ranch LLC (SBR). We (our family) own SBR and raise the beef ourselves, so we know what our beef has received and how it is treated. We then sell our beef exclusively through 7 Bar 2 Beef, LLC.

What We Do

SBR was started in 1917 and has a long agricultural heritage going back more than five generations. We have always taken great pride in the quality of our herd, raising Hereford cattle until recent crossbreeding with Saler cattle for quality and their ability to survive harsh winters.

This high quality herd is the result of over 95 years of selective breeding, selecting only the animals that fit our high standards. Our herd is "closed," so the only outside influence on our herd is the bulls we buy, which are from a well-established ranch.

We allow our cattle to free range on open pasture as much as our wonderful Wyoming climate will allow and finish our beef on a nutritionally balanced diet of grains and hays. This healthy diet, along with clean air, clean water, and kind caretakers, allow our animals to stay naturally healthy, happy, and strong.

How We Do It

"We are what we eat..." so our All Natural Beef is entirely hand selected and has never received antibiotics, steroids, or hormones. We never add anything unnatural to the beef from start to finish. It is dry aged and packaged in the best vacuum sealed packaging by a USDA inspected facility to preserve its excellent quality for a minimum of 36 months. Our goal is that you will enjoy every bite of our beef, from the first to the last.